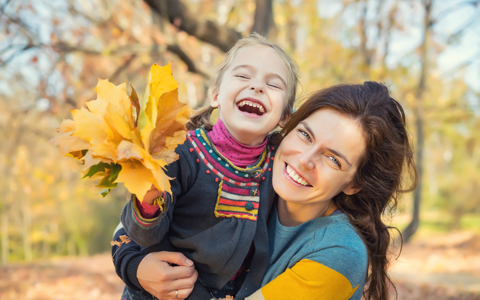 Some believe that crooked teeth or bite issues are only a cosmetic problem. In fact, if you suffer from these flaws, you may experience undue wear and tear on your teeth, gum disease, bone loss, and difficulties with your TMJ. That's why we recommend braces, which can straighten your teeth and prevent many of these serious issues.
Rest assured that, at Carr Orthodontics, our quality service and attention to detail means that we will strive to offer you the best in orthodontics while employing the latest in techniques and dental appliances. Each advancement in orthodontics can increase your comfort and decrease your treatment time.
Not everyone will want or qualify for Invisalign, so we offer other outstanding options as well, including stainless steel braces and ceramic braces.
Stainless Steel Orthodontics
Traditional stainless steel braces are a great way to straighten your teeth and rejuvenate your smile. Furthermore, the braces we offer now are smaller and more comfortable than the ones in the past. You can also choose the color of your elastics, so your personality shines through.
Traditional braces straighten your teeth using brackets and archwires and provide many benefits. A few of the advantages of traditional braces include the following:
They can close gaps and align teeth quickly and efficiently.
They can be used to treat a variety of orthodontic issues, including more severe problems with bite occlusion.
They provide durability and strength.
Ceramic Braces
We often use ceramic braces for adults or older teens. That's because these braces are made of clear materials which make them more discreet than traditional metal braces. These braces provide another option for those who want to straighten their teeth without calling attention to that fact.
It's important to note that ceramic braces are not as durable as traditional metal braces, so they will require more care. They are often used mainly for the upper front teeth where they'll blend in beautifully and help you maintain a natural smile.
No matter your age, braces can help align your teeth and improve your smile. Once your teeth are properly aligned, you'll probably notice you have greater confidence. Because crooked teeth are harder to clean, you'll also have greater oral health once your teeth are straightened.
We'd love to answer your questions about all of our orthodontic options. Please give us a call today!