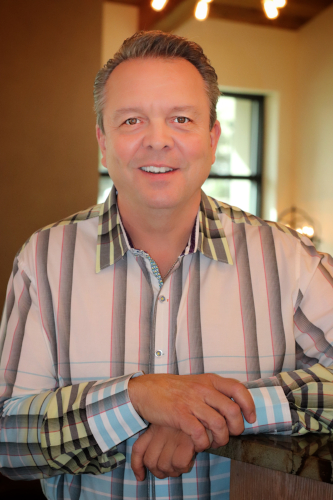 Dr. Carr began his career in orthodontics in Dallas five years before moving to Odessa. Since 1994, he has helped countless patients improve their smiles.
He received his dental degree from The University of Texas Health Science Center at San Antonio Dental School. He then attended St. Louis University, earning a Bachelor of Science in Biology. He also attended St. Louis University's School of Orthodontics, earning a Master of Science in Dentistry.
Dr. Carr stays on the cutting edge of the latest advancements in orthodontics by maintaining memberships with organizations such as: American Association of Orthodontists, Southwestern Society of Orthodontists, American Dental Association, Texas Dental Association and The Permian Basin Dental Association.
Dr. Carr believes that his office staff is among the most enthusiastic and talented in West Texas and is committed to providing the highest quality of care.
"We make every effort to ensure that each visit with us is both pleasant and informative. We enjoy seeing the transformation of our patients' smiles and also the change in their self-confidence," says Dr. Carr.
Dr. Carr is married and has two sons.