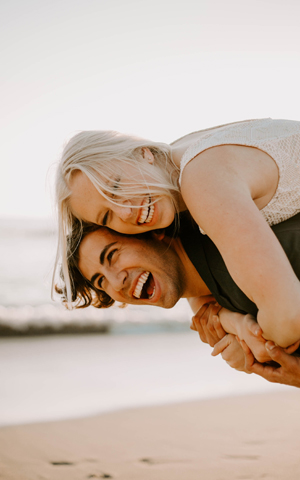 We understand that situations arise where you experience pain or discomfort due to your braces or other types of orthodontia. We want you to know that we are here for you and will do our best to ease your pain and resolve your issues.
First, it's important to remember that after you have received new braces or orthodontia, it's perfectly normal to experience some initial discomfort as you get used to your new appliance. You'll also experience a bit of discomfort after each adjustment.
It's also true that repairs to your appliance may sometimes be necessary, but they can usually wait until your next appointment. However, if you have any questions or concerns regarding your orthodontic appliance, please do not hesitate to call us. We will be happy to help.
The following are instances in which you will want to contact our office. We will be able to schedule you for an emergency appointment or simply give you help over the phone.
For traditional or ceramic braces, you may notice a loose band or bracket or that one of your wires has broken.
You experience trouble or complications with your Invisalign aligners.
You experience a sharp pain, and wax or pain relievers do not alleviate it.
You lose or break your retainer. This is not an emergency, but you will want to schedule an appointment, so we can replace it as soon as possible.
You lose or run out of rubber bands or wax. You can obtain wax from your nearest pharmacy. For rubber bands, we can mail them to you, or you can stop by our office during regular hours to pick them up.
If you believe you are experiencing an orthodontic emergency, please don't hesitate to give us a call. We want you to feel you can turn to us whatever you're experiencing. We will be able to guide you and set up an appointment if necessary.